VISION – MISSION – CORE VALUES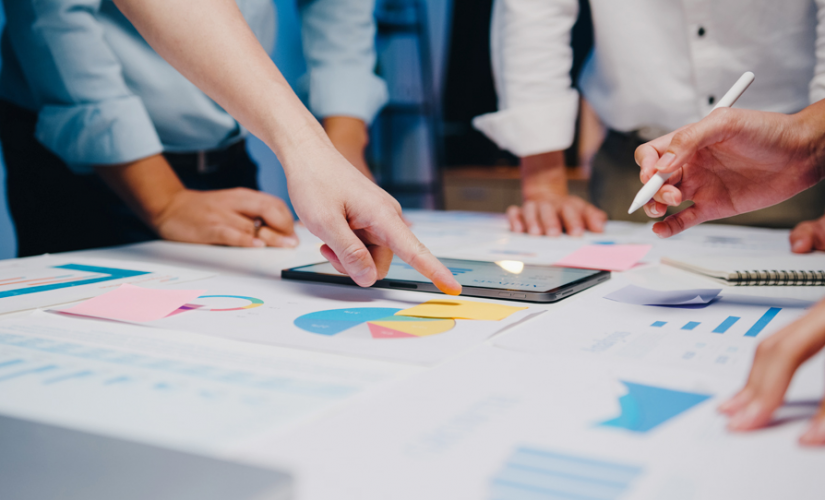 VISION
Pioneering aspiration along with investment strategy and sustainable development, Triviet Steel Buildings is oriented to become Vietnam's leading steel structure company; successfully built a world-class management system with high quality products and the best customer service; High prestige and high position in steel structure sector of South East Asia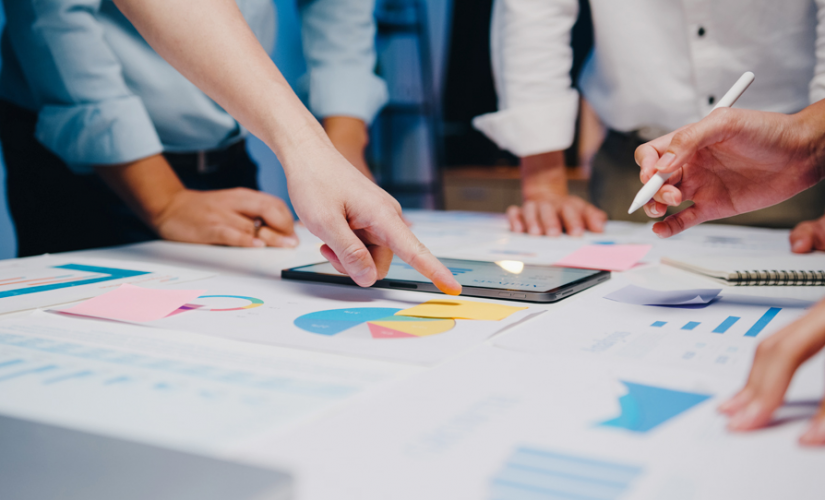 VISION
Pioneering aspiration along with investment strategy and sustainable development, Triviet Steel Buildings is oriented to become Vietnam's leading steel structure company; successfully built a world-class management system with high quality products and the best customer service; High prestige and high position in steel structure sector of South East Asia
MISSION
Based on advanced technology platform; Top management system; We instill in conscientious culture to dedicate customer ; Always aiming at smart solutions with deep insight to create the standards for steel structure and pre-engineered steel buildings, bringing solutions and products that most satisfy for different demands, beyond the expectations of customers.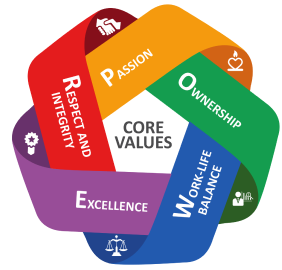 CORE VALUES
1. Humanism good mind and reputation
Human resource is the most valuable asset. Building a working environment that is professional, creative, active, humane, and sharing benefit, self-development, increasing of welfare for all staffs are top criterias in the human strategy of Triviet Steel.
 "Good mind" is the core point in culture establishment of Triviet Steel. All the ways we behave to customers, employees, suppliers and other partners based on good mind, professional and social ethics.
 We build and maintain the "Reputation" as the greatest value of us. It is also the honour of every member of Triviet Steel.
"Reputation" is built and maintained by the commitments accompanying with the best efforts of every member of Triviet Steel.
That is basis for us to create products and services which are always satisfi­ed the requests of quality – on schedule, higher than customer expectation.
We build a human resource with characteristic of self-studying, self-improving and keep improving day by day. We appreciate the creativeness, apply new technology to management, production and construction to improve the quality and reliability day by day.
Wise skillful human is the stable foundation for the development of company. In Triviet Steel, the labour is selected carefully from the best candidates. Professional and standardized training system builds a labour force of "Wisdom" and "Adept" to make the best products.
In Triviet Steel, "Efficiency" and "Speed" are measurements for every job, every action. Everything you do in Triviet Steel must be fast and accurate. This can be done if we have well-trained labour force in the system well-built and well-operated with the regularly updates.
We also highly appreciate the "Efficiency" and "Speed" in every decision to ensure the punctuality to make the highest effect in every single job.