ABOUT US
STAGE OF DEVELOPMENT
GOALS OF DEVELOPMENT
STAFF
The long-term development strategy of Triviet Steel Buildings Company is to become the leading enterprise in Vietnam in steel structure, with the goal in the period of 2018 – 2022 to achieve sales 2,000 billion VND.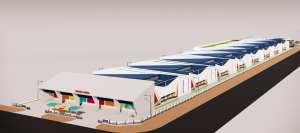 In this phase, the three important sectors make leverage for Triviet Steel Buildings mission are:
Developing Human Resource Strategic: The human resources of company is dedicated to clients by customer services and our deep insights that is geared towards intelligent solutions to create best product standards.
Maintaining and controlling operations with the goal of sustainable development: to successfully build a world-class management system with a high quality product line and best customer service.
Planning and implementing measures for improvement: Delivering solutions and products that are "best suited" to different needs, beyond the expectations of reputable and well-positioned clients in the steel structure industry of Southeast Asia.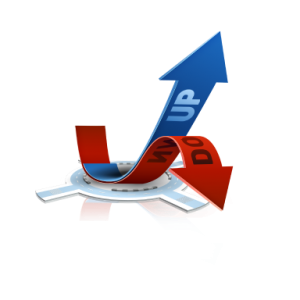 In order to well accomplish the above goals, in addition to developing technology in production, we focus on developing human factors as follows:
Corporate Managerment:

To become a company owned the profestional executive system. Have a work environment where employees can be best leverage their abilities, contribute to overall achievement, and become one of the top best favorite company.

Customer: As an enterprise with customer satisfaction in terms of product quality, reasonable prices and the leading safe erection system in Vietnam.
Orientation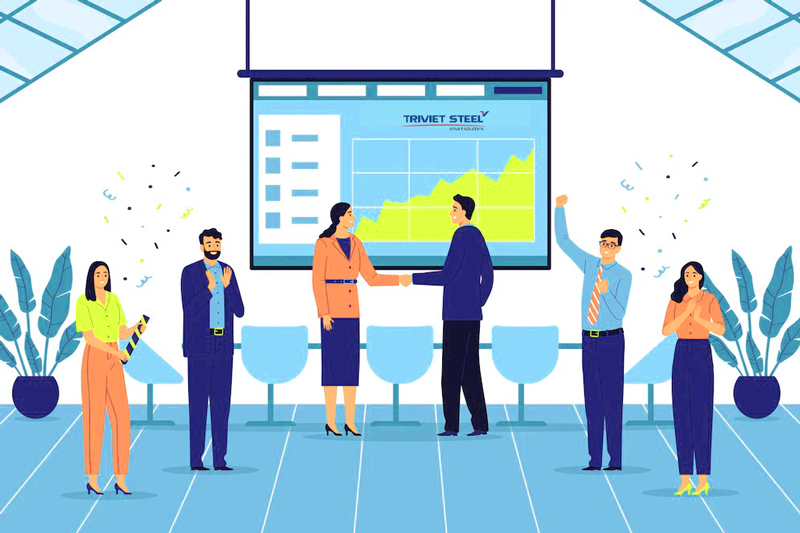 Building the company more effectively on the basis of restructure, rational use of resources; Enhance corporate management, technology, research and development market.
Building the visionaries executive board, building a team of professional manager, experienced expert and dedicated staff.
Development Goals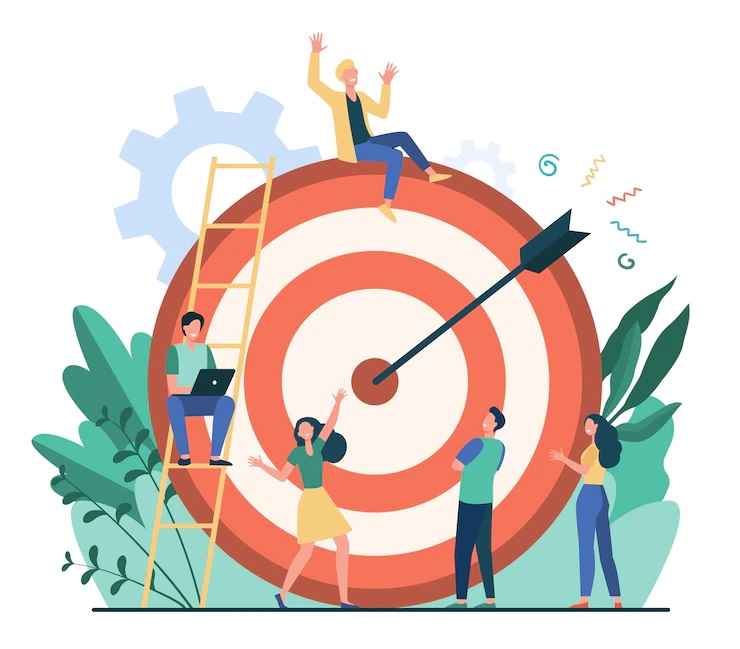 About the product: Development of product diversification. Prioritizing the development of traditional products has confirmed market share. Research and develop new products, especially products that have potential and advantages.
Market: Promote marketing activities to promote brand and products of the company. Implement good quality policy for clients to maintain and enhance Triviet Steel Buildings's reputation.
Technology: To step up the movement of technical innovations and rationalize production in order to renew technologies in production and business in order to create more profits. To regularly update, study and apply technological advances in the development countries.
In addition to building a professional, friendly, safe and fair working environment. We also focus on developing training programs to improve working skills. Well-trained employees are not the only key to their success in career development but also the success of the company in the future.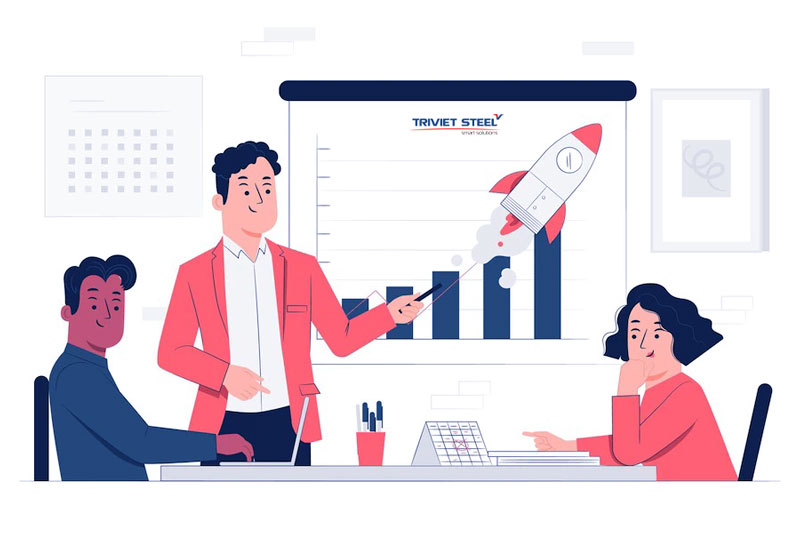 To do that, we have put forward a few principles as follows:
 Training activities as an investment
Training activities always bring many benefits, which is a long-term investment that greatly affects the growth and development of human resources companies.
 Build up the culture of learning and improving
If employees refuse to learn and improve, the knowledge will be outdated and they always be that.
Facilitate our employees have a good environment to take the necessary steps to improve their skills and keep up with new professional requirements or new work needs.
 Select the appropriate document
Proper training materials are also important – after the training is over, these materials will become valuable resources for employee in the company.
Evaluation of training outcomes is important stage in the chain of training processes. The assessment results show the manager how effective the training program is, what staff have achieved after the training program to provide direction in the future.