CAREER
Tri Viet Steel Building always aims for a professional, friendly, fair and safe working environment:
Employees are instructed on labor rules, technical procedures and training on occupational safety and health before starting work.
Equipped with personal protective equipment, labor protection equipment, uniforms.
To be insured according to regulations.
Building and maintaining an automatic time attendance system, evaluating employee performance through KPIs.
Dynamic working environment, promoting responsible working spirit, enthusiasm, prestige and positive and progressive attitude of each employee.
Based on those favorable working conditions, Tri Viet Steel Building has built a team of engineers and staff of more than 500 people with high professional qualifications and many industry experience. Together with the talented and enthusiastic leaders, they have created an important foundation for the company's stability and development over the past 16 years.
Recognizing those great contributions, Tri Viet Steel Building was honored to enter the Top 4 Pre-engineered Steel Buildings in Vietnam, and is constantly developing to become a company that provides Pre-engineered steel buildings are not only successful in Vietnam but also exported to other countries in the region.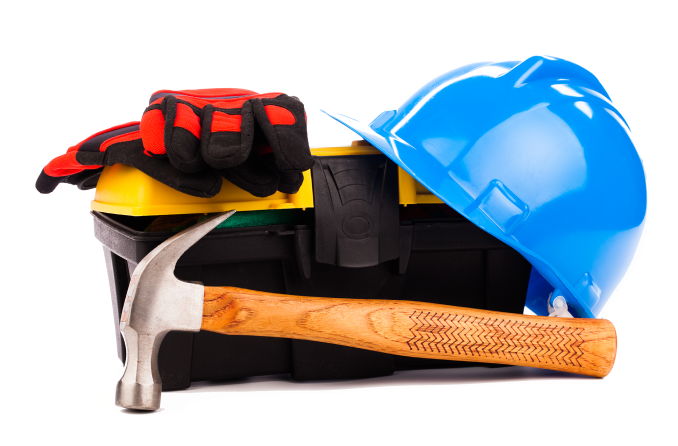 WELFARE REGIME
Official employees of the Company will receive the following remuneration and benefits:
SUBSIDIES SALARY
Salary based on ability
Salary based on performance
Allowment according to the nature of work
Performance allowance
Salary increase review: 6 months for new employees, and annually for old employees
BONUS
Sales bonus (individual/collective)
Rewards for technical innovations, improving efficiency in production and business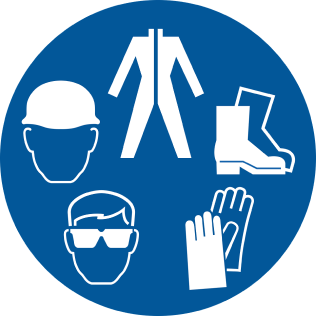 TRAINING & PROMOTION
Internal training: improving skills, training according to job requirements, topics on culture, behavior, life skills.
External training: improving professional expertise, management skills by experts and reputable training units
In addition, the Company also has a training regime for successor employees with many positions from unskilled labor to technicians, from employees to managers.
OTHER BENEFITS
In addition to the regimes prescribed by Law, the company also has the following welfare regimes:
Team building, annual sports festival
Welfare policy: illness, maternity, wedding, bereavement, specific to each case
Equipping a gym for employees to improve their health